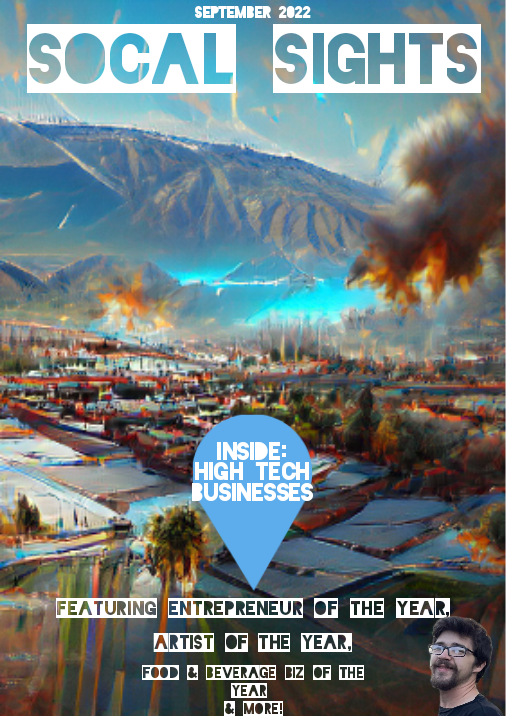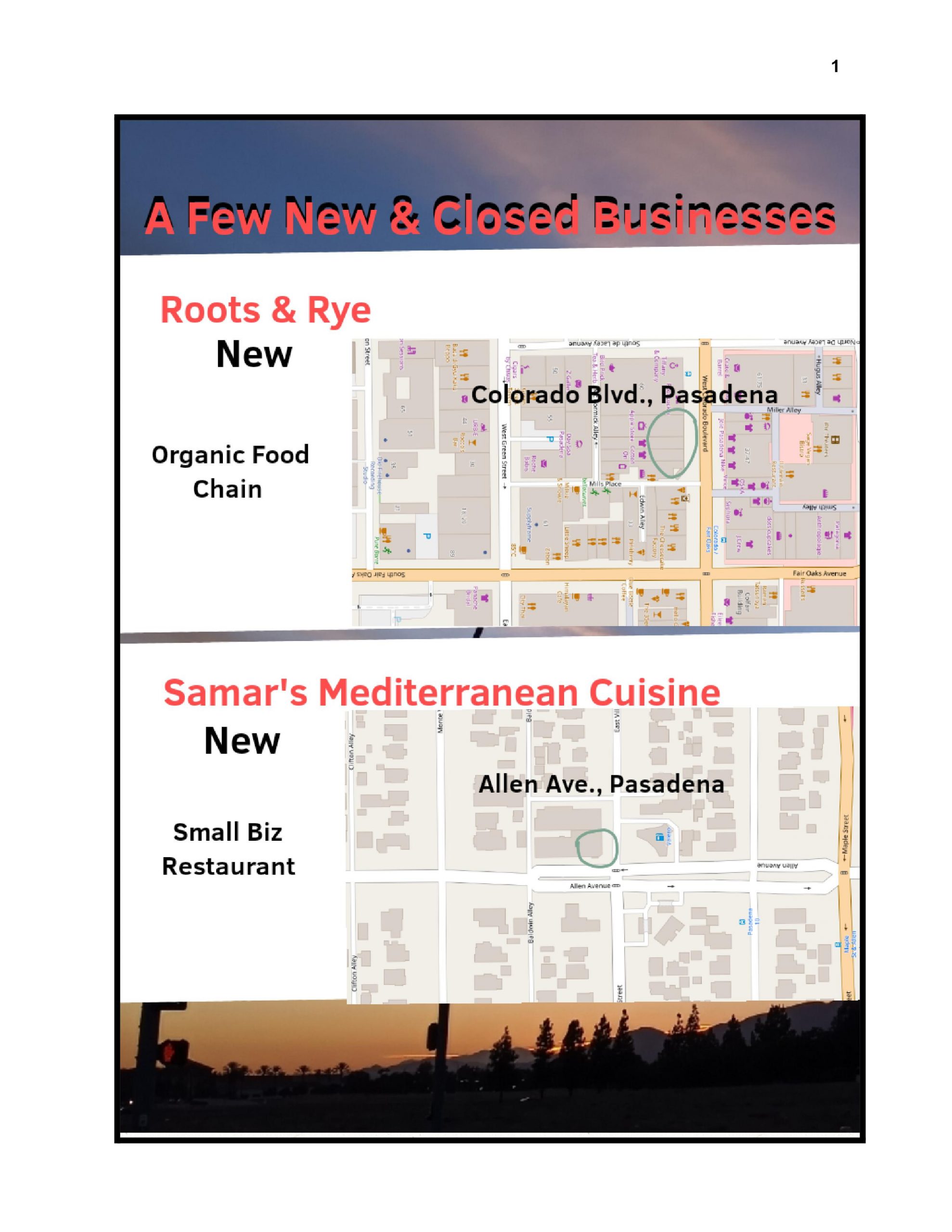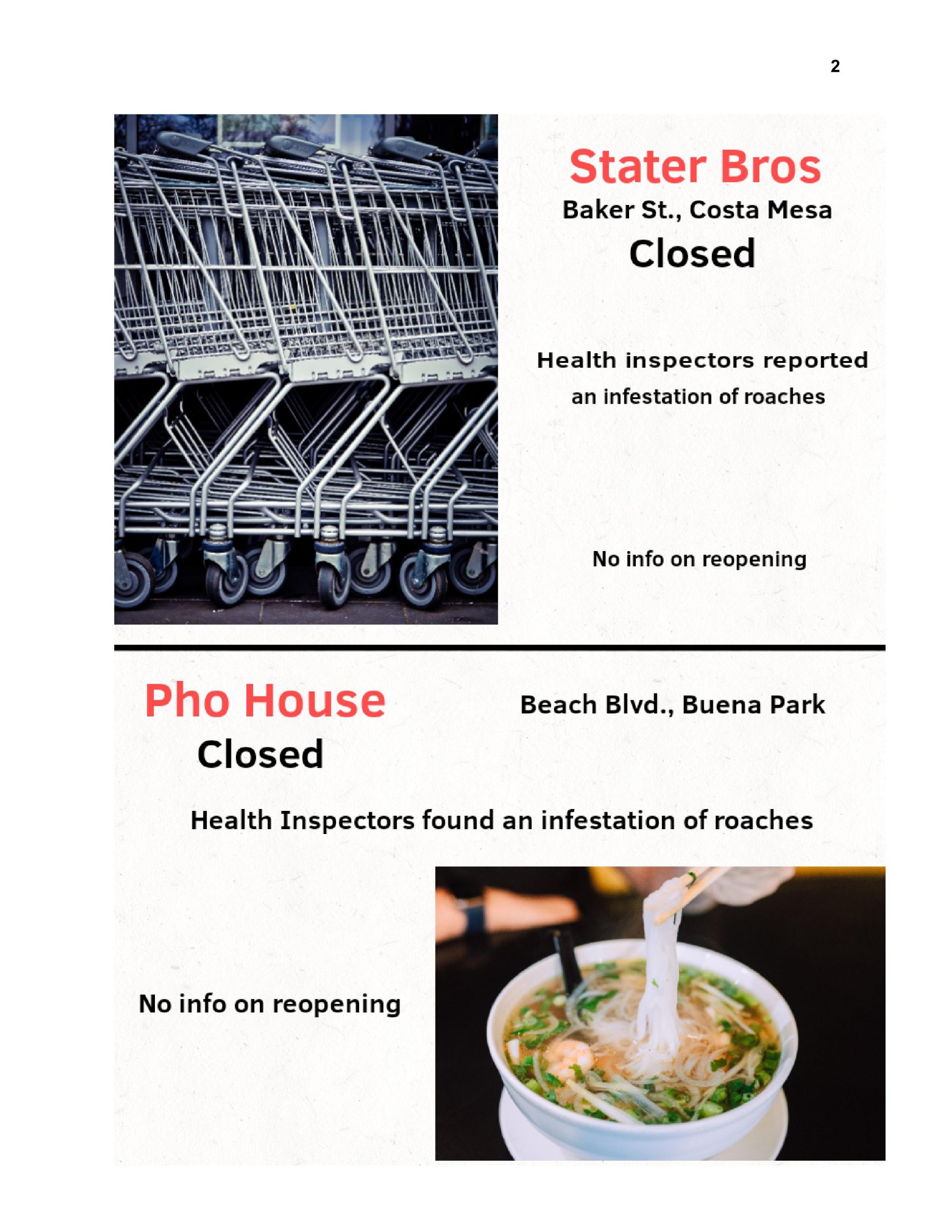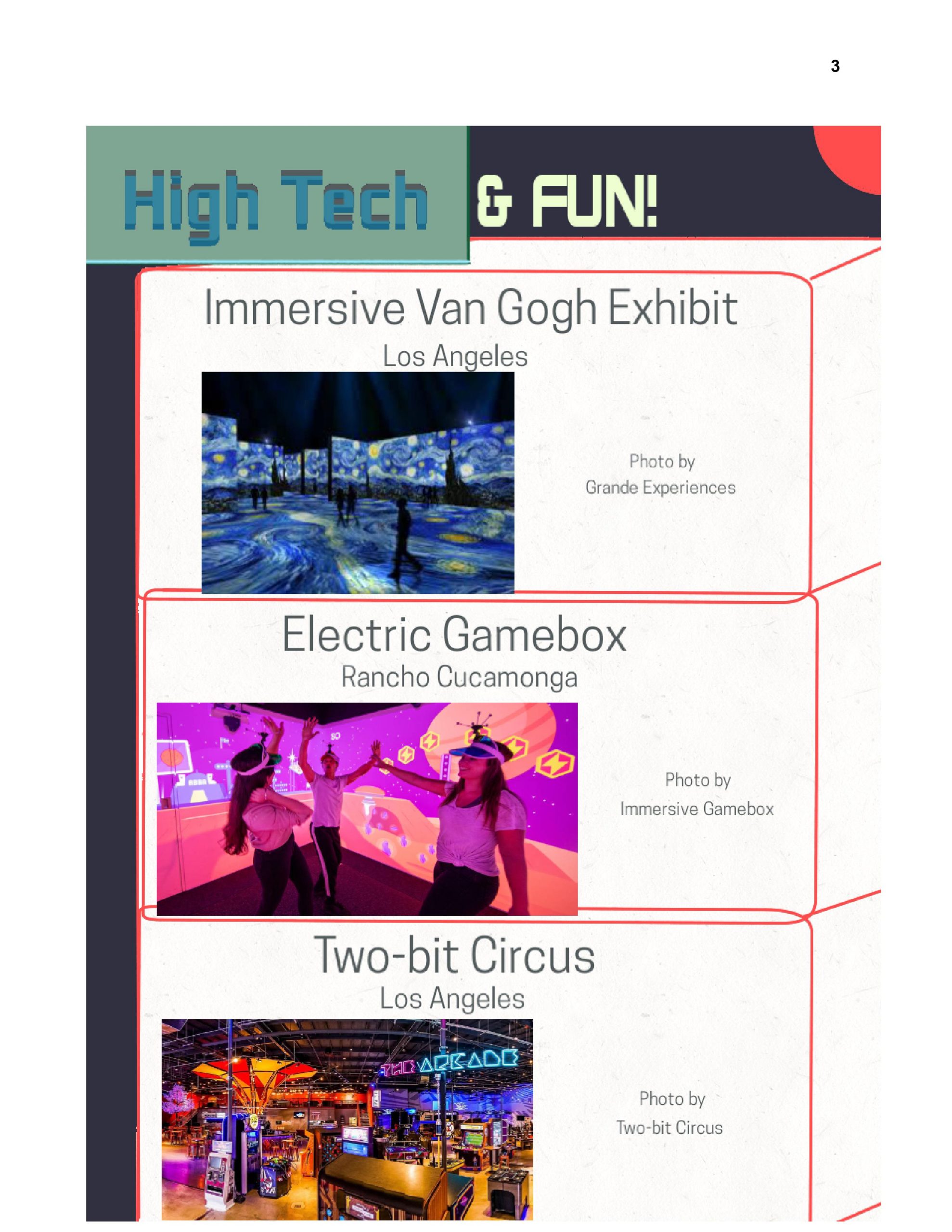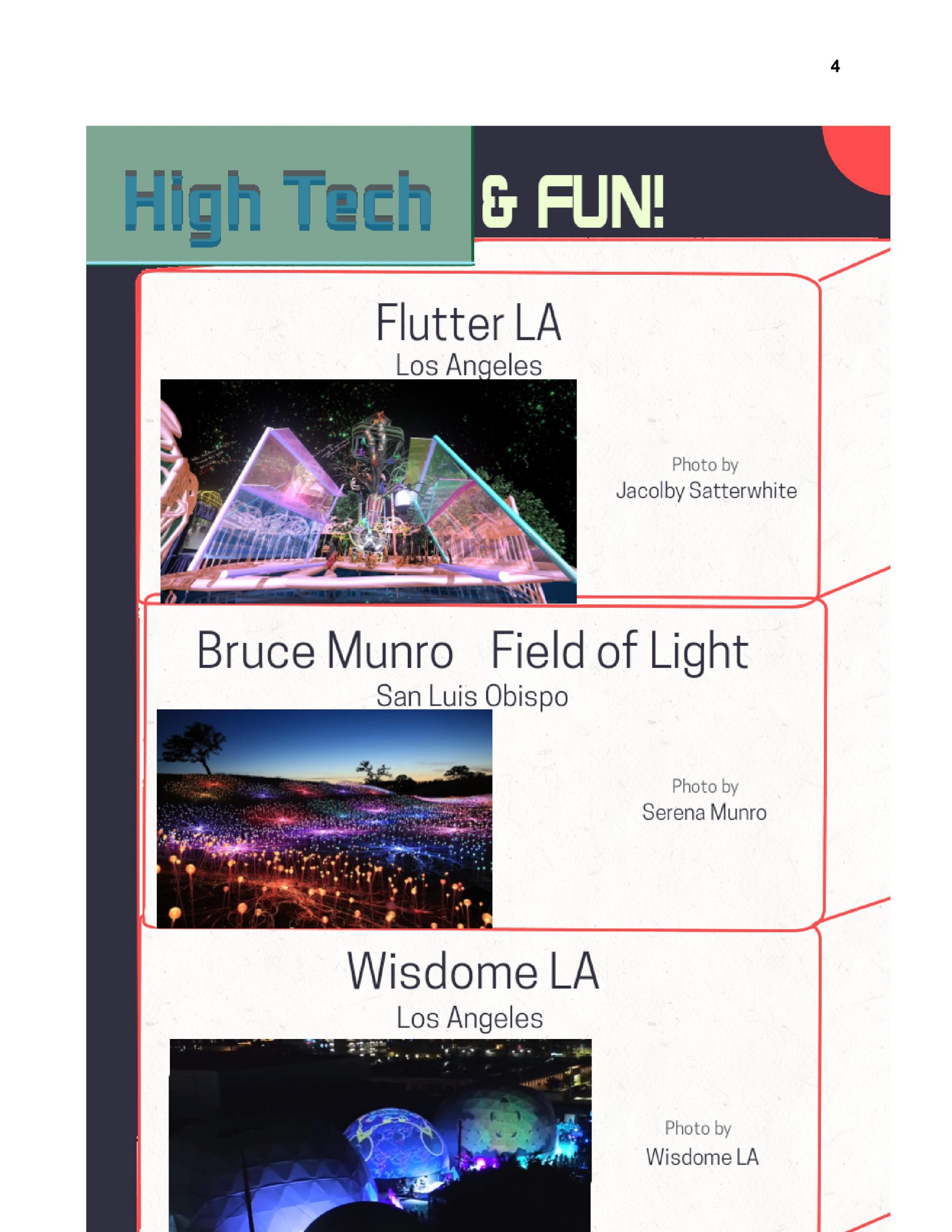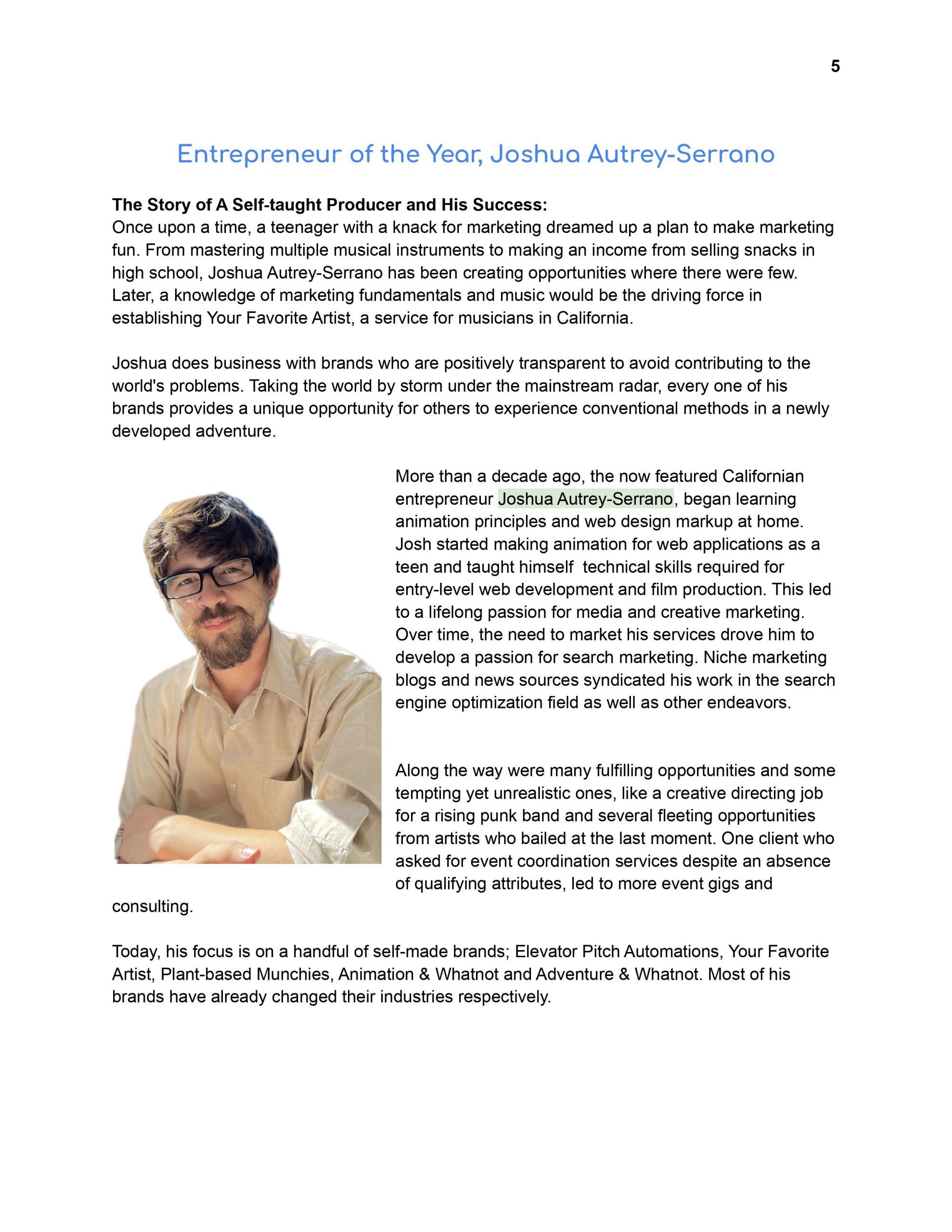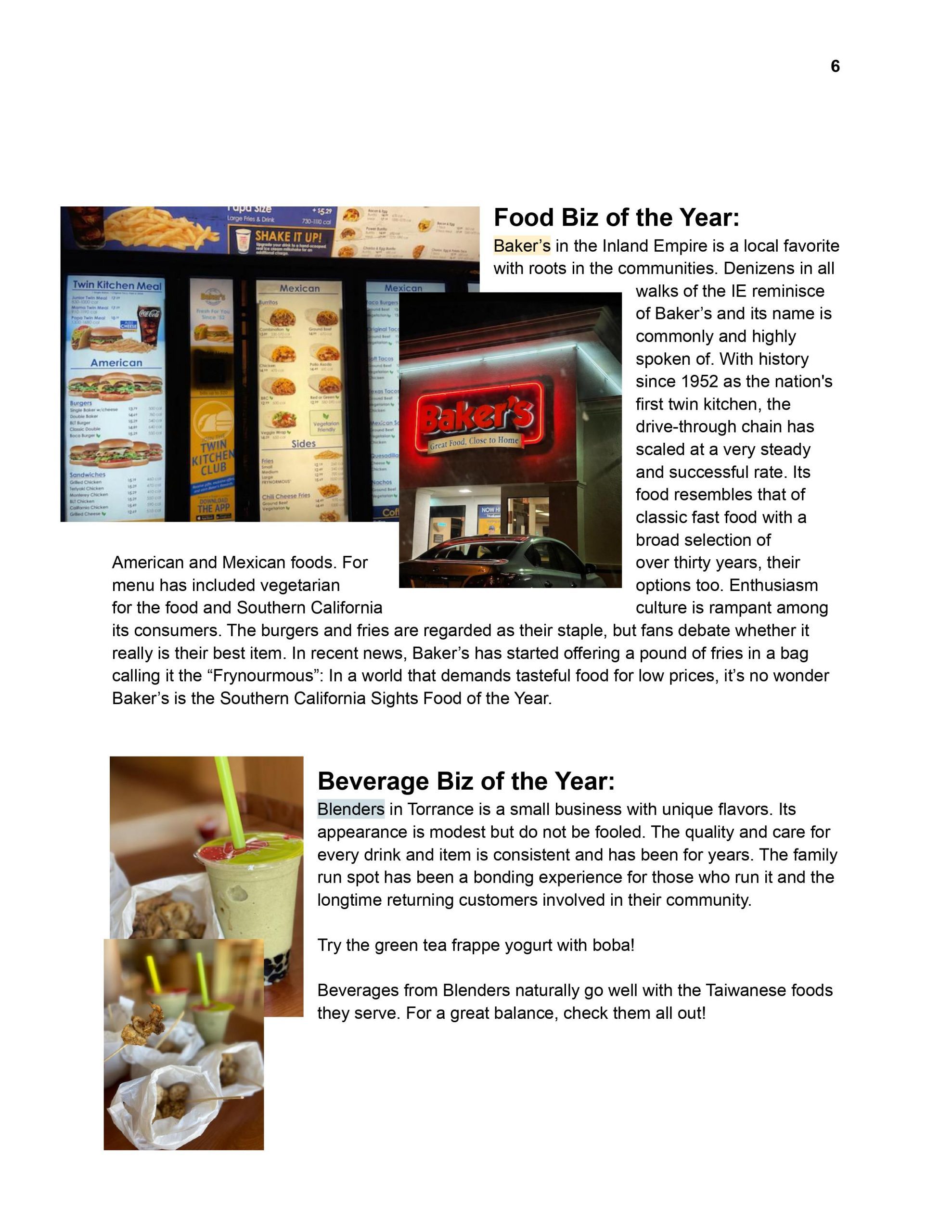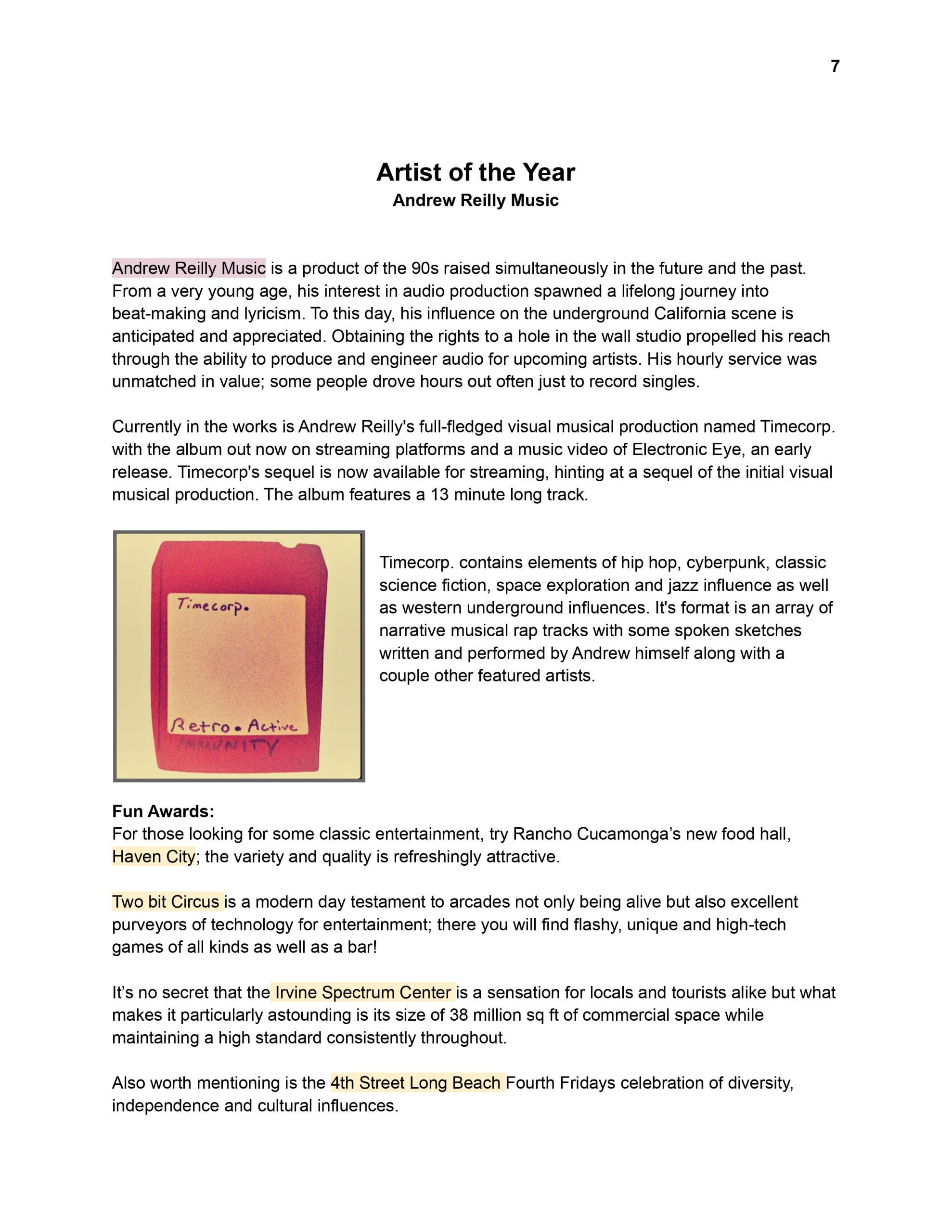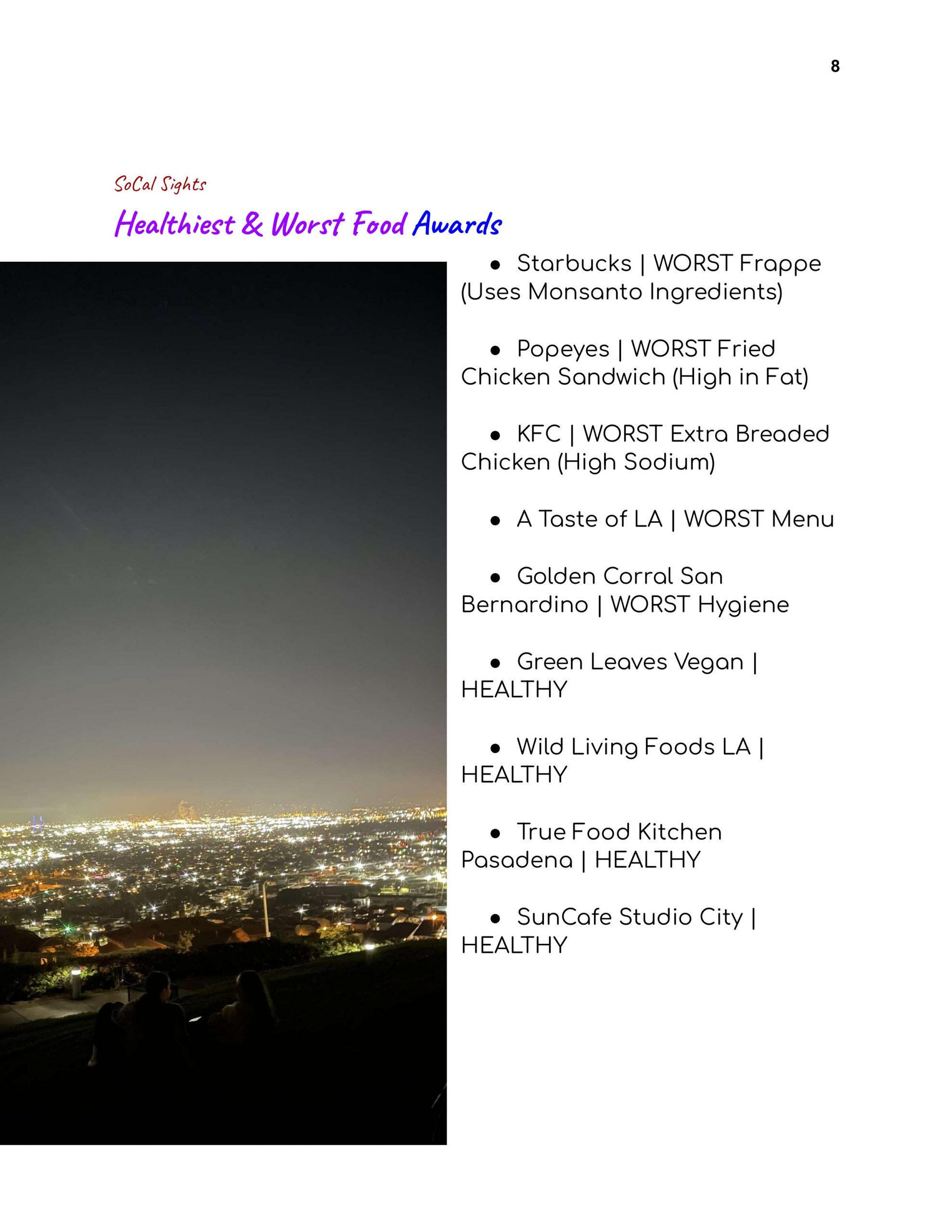 SoCal Sights:
SoCal Sights Adventures:
How to Play:
Watch & Read Josh's Cucamongan Adventure

Comment Your Response

Popular Responses Will Be Addressed In The Next Upload of Socal Sights Adventures
SoCal Sights is Dedicated to Aiding Local Businesses, Honoring Our Talented Professionals and Bringing a Dose of Reality to People Looking Into Southern California for Whatever Reasons!
Members Receive the Sharing Rotation Social Networking service! A collaboration tool for improved social network engagement!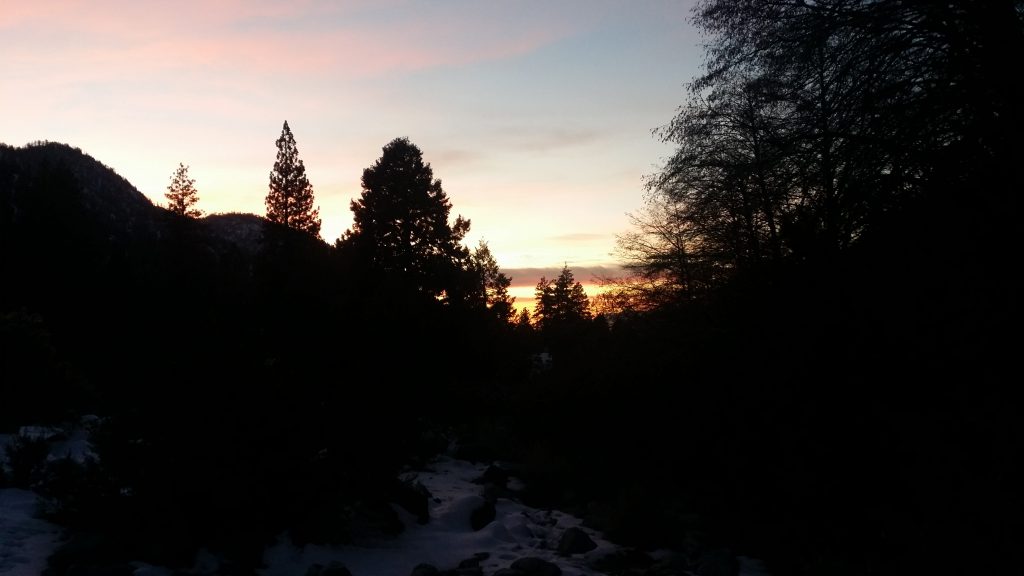 Featured Member This Week:
Jasmine Wilson | Adaptive Resolutions Counseling

Services:
Virtual & Local Counseling for Young Adults
SoCal Sights Review:
"Jasmine is a pleasure to work with. She is very intuitive and quick to respond. It is very evident she cares deeply about her work."
Business of the Week: