Welcome to SoCal Sights! Here you'll find a blend of fun, useful things and places locals here in California love.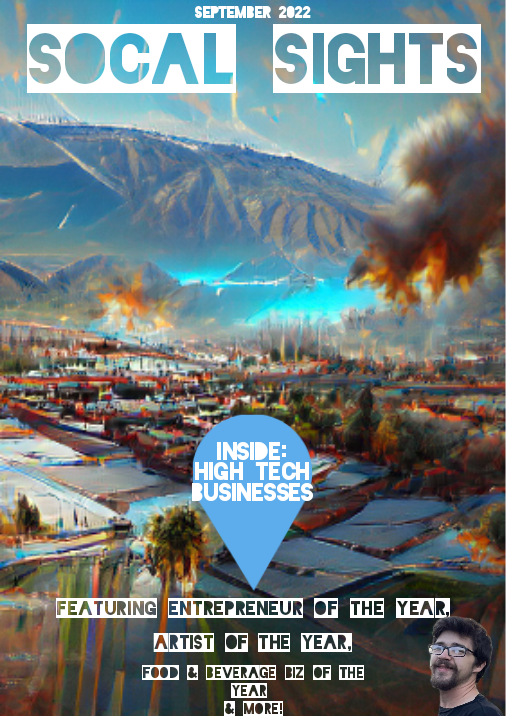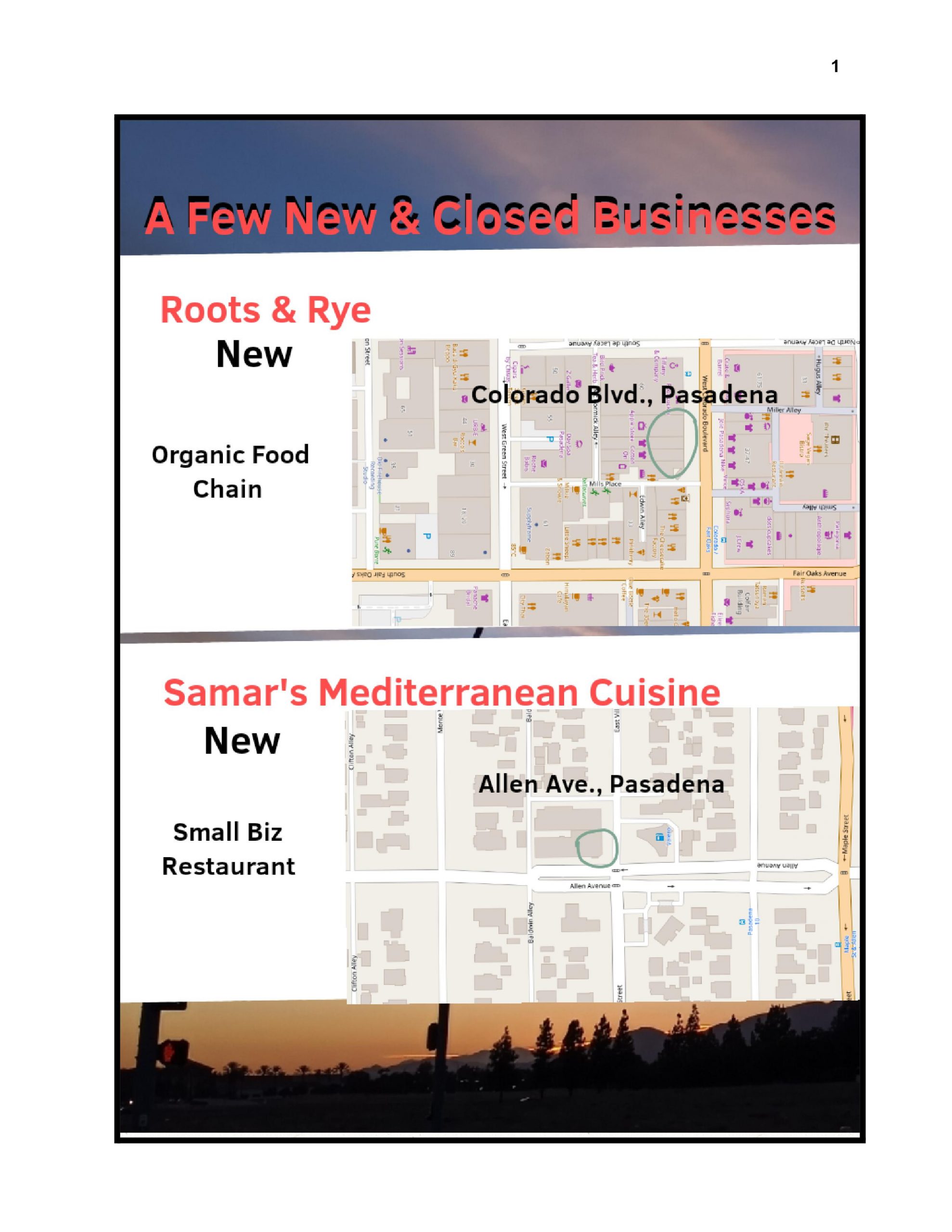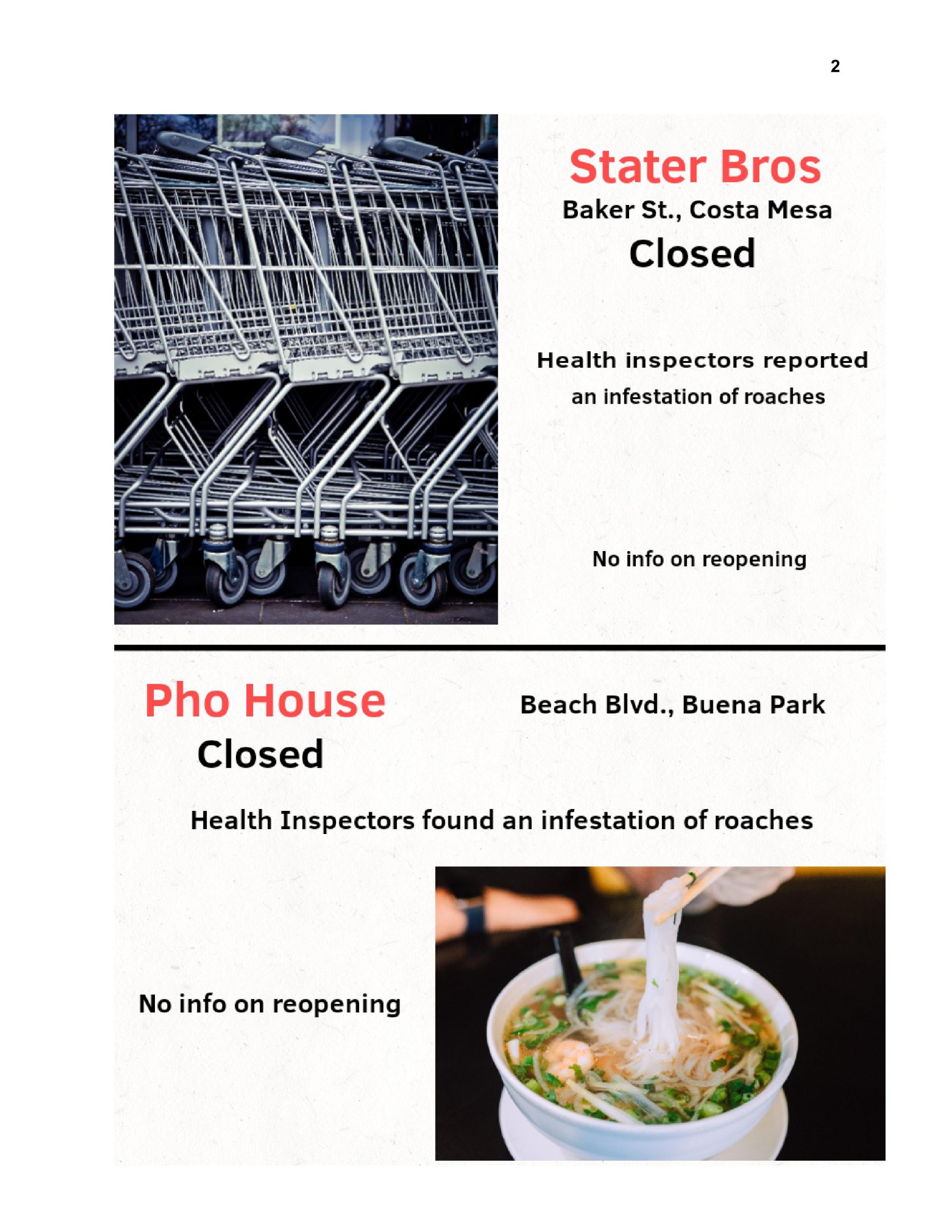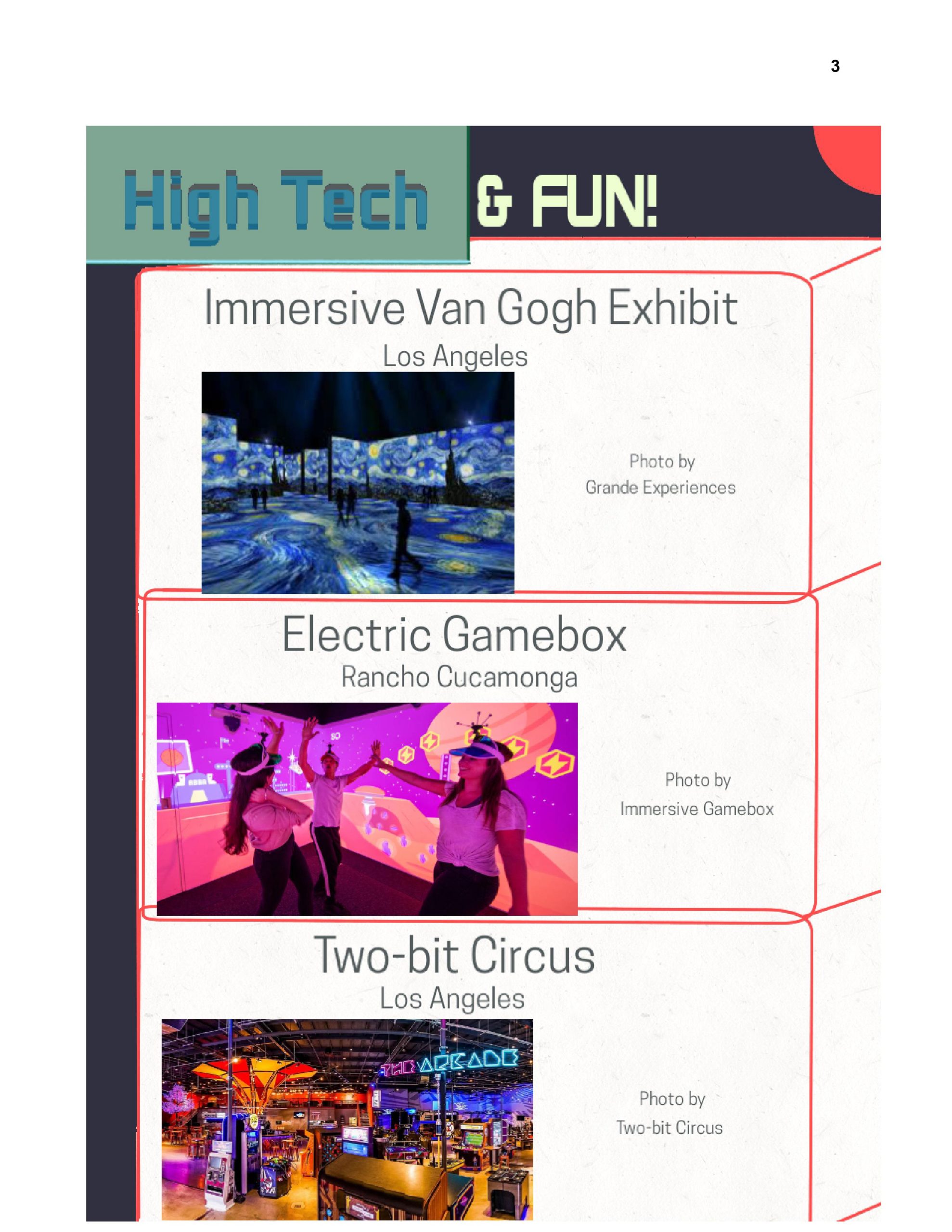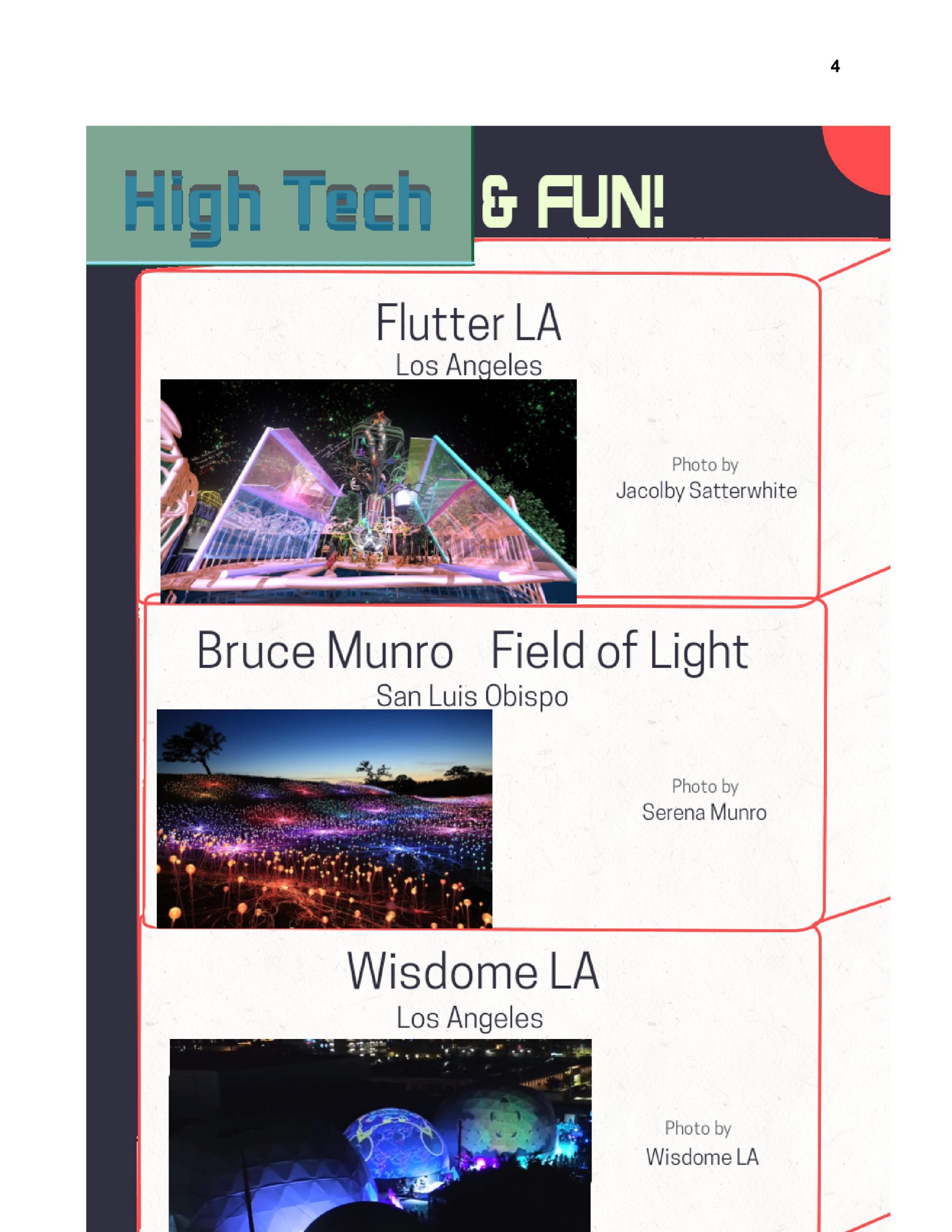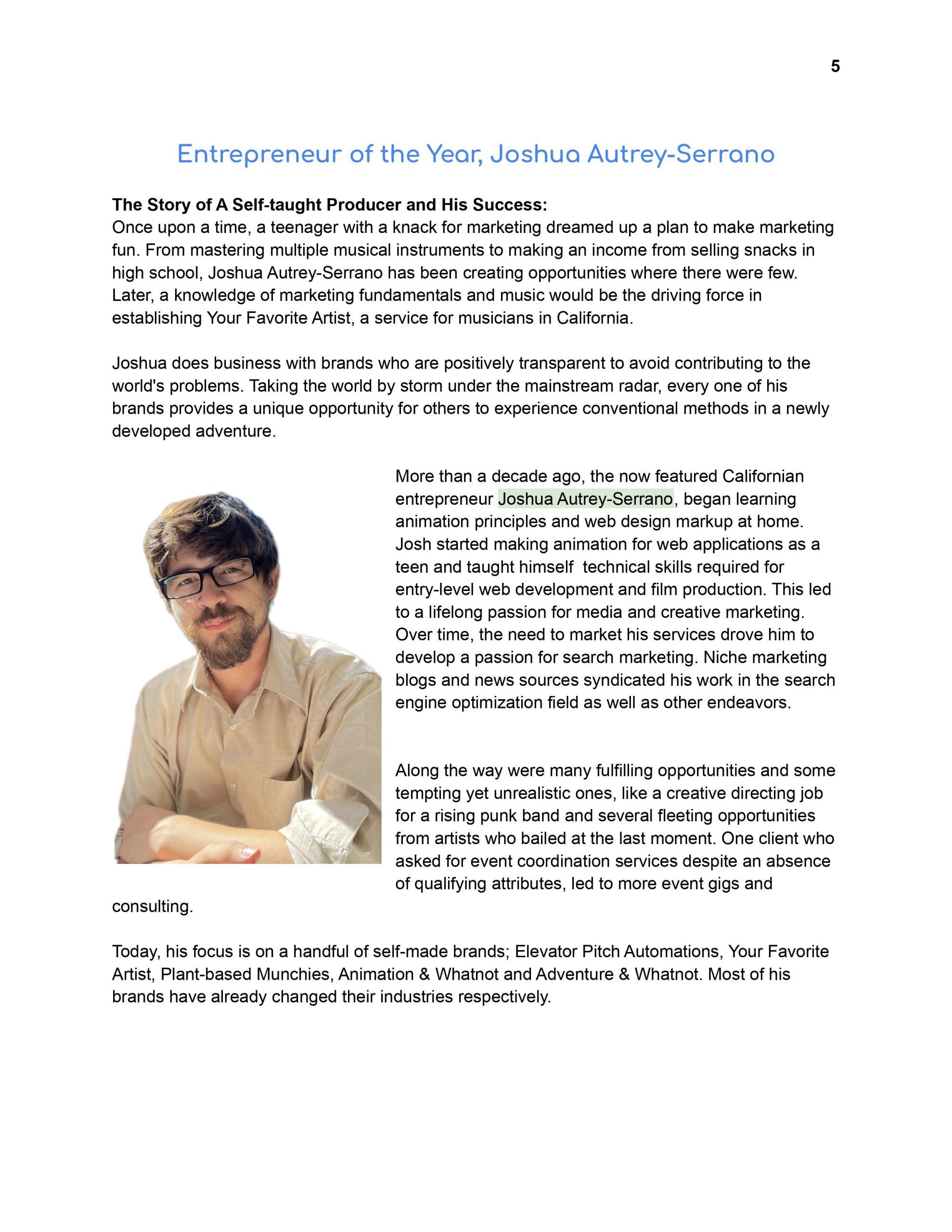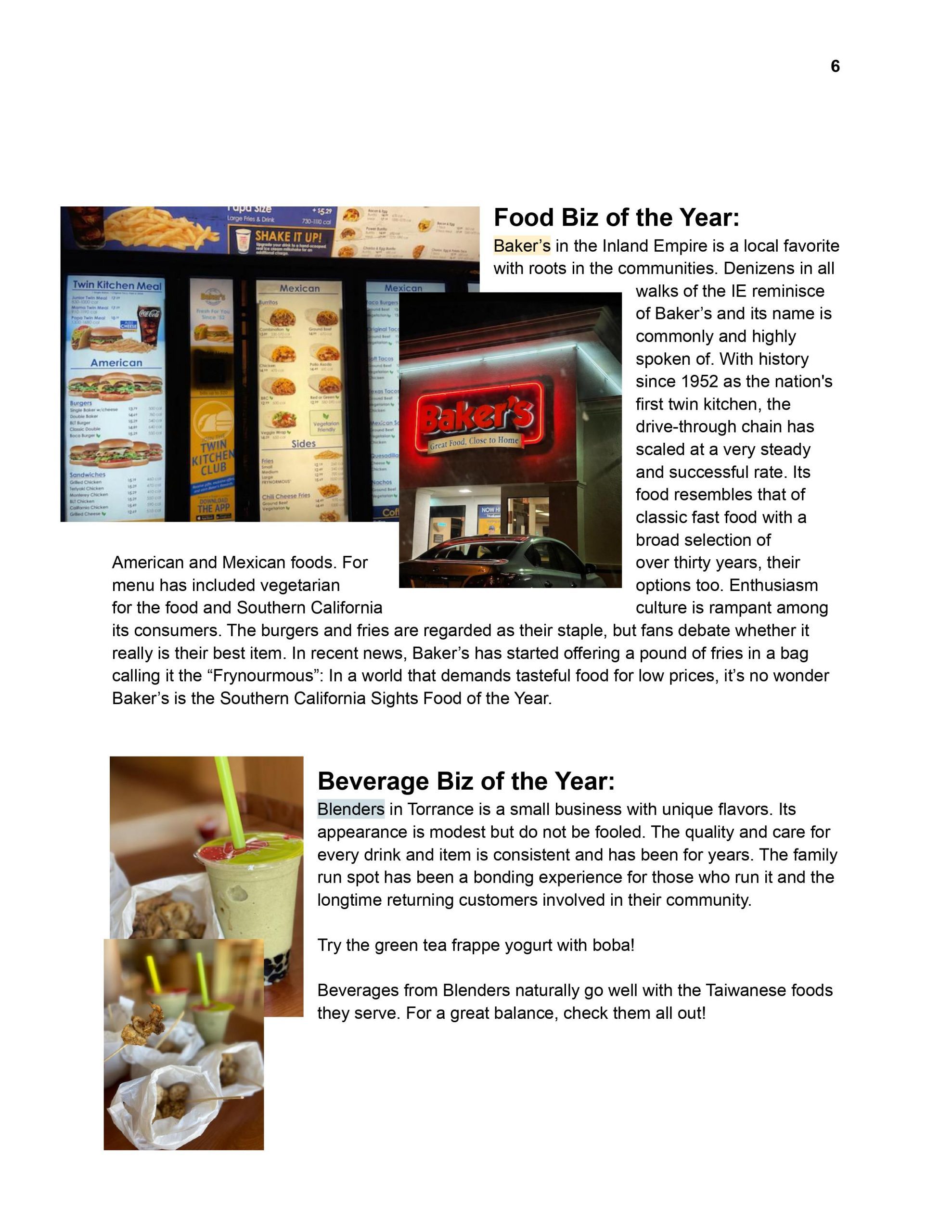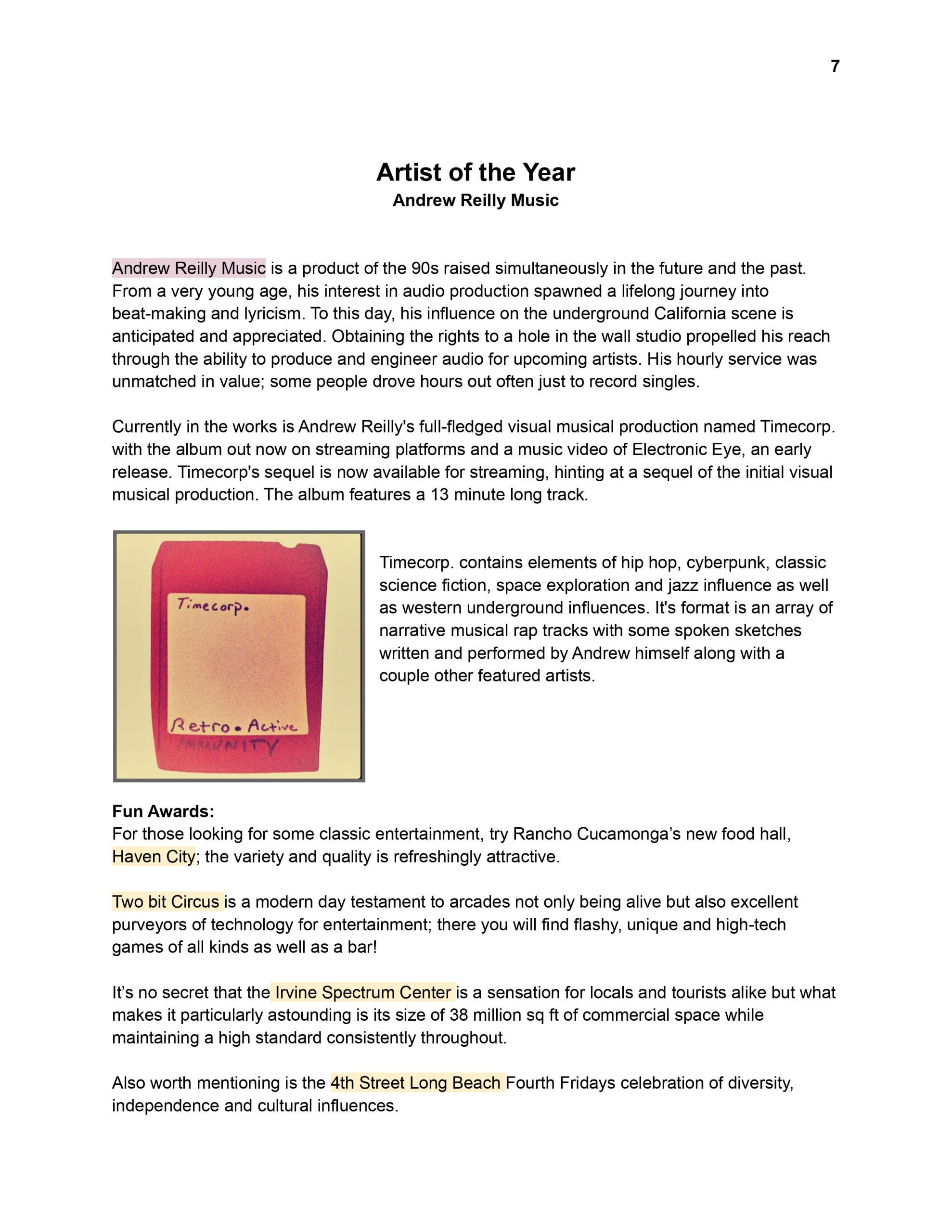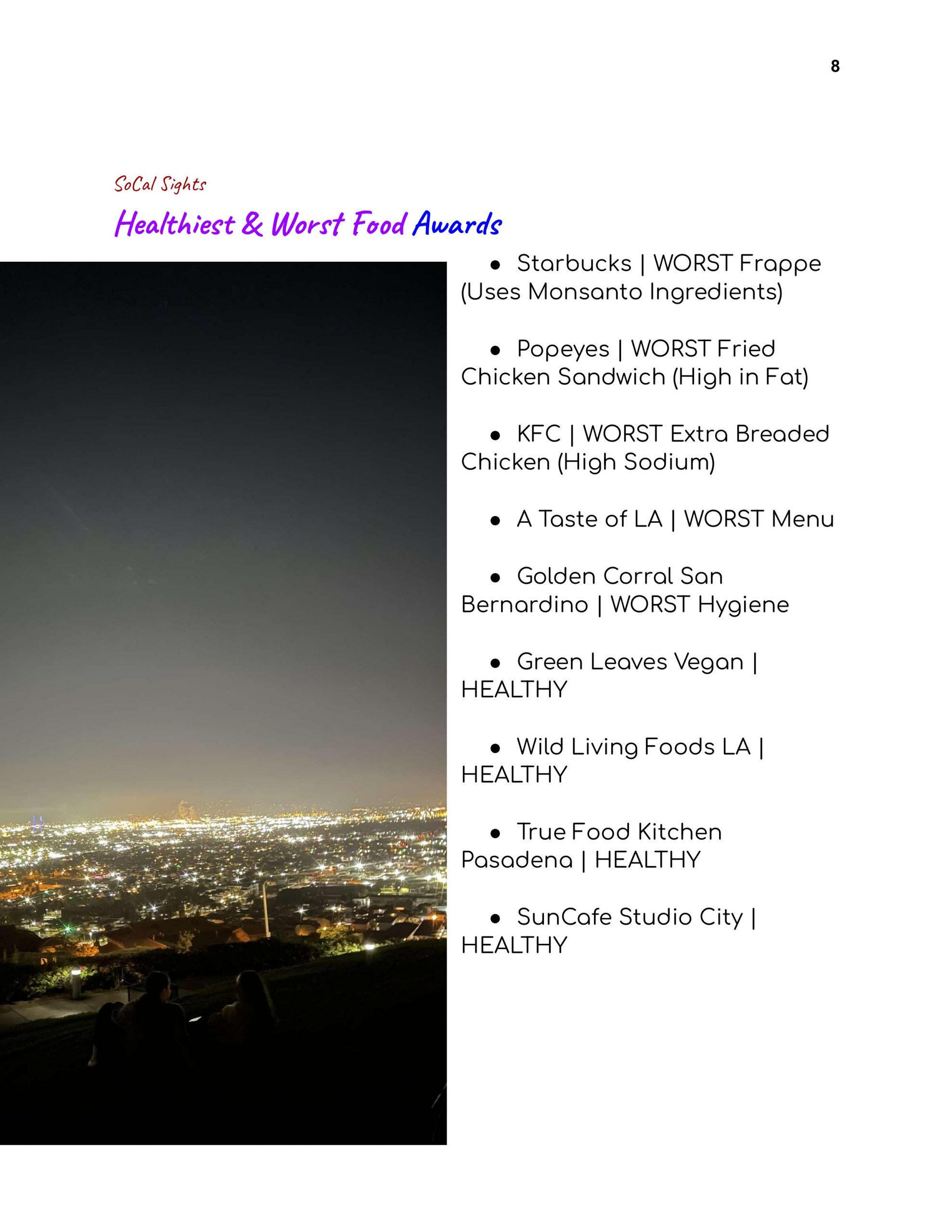 FAQ
SoCal Sights is Dedicated to Aiding Local Businesses, Honoring Our Talented Professionals and Bringing a Dose of Reality to People Looking Into Southern California for Whatever Reasons!
Members Receive the Sharing Rotation Social Networking service! A collaboration tool for improved social network engagement!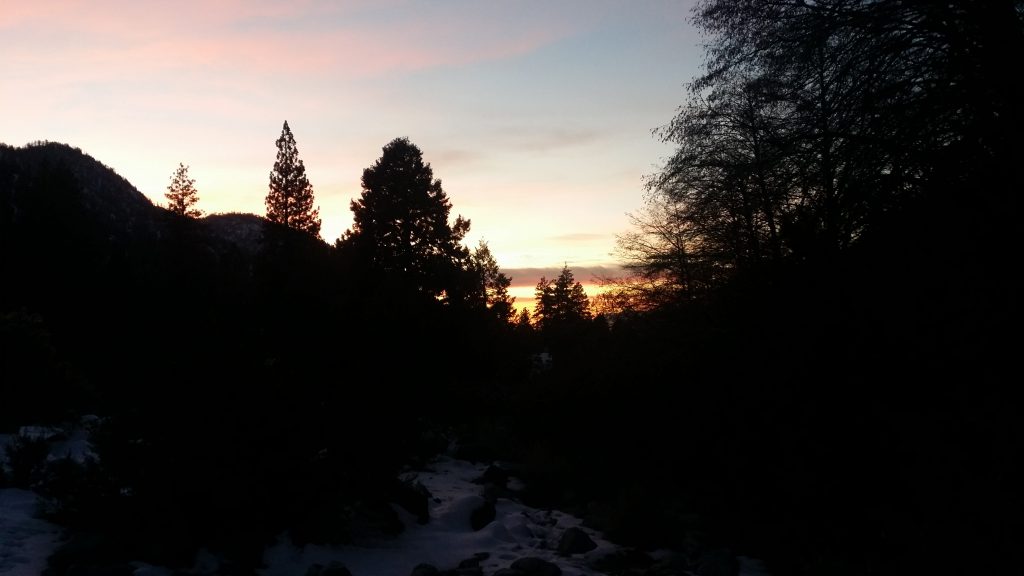 Featured Member This Week:
Jasmine Wilson | Adaptive Resolutions Counseling

Services:
Virtual & Local Counseling for Young Adults
SoCal Sights Review:
"Jasmine is a pleasure to work with. She is very intuitive and quick to respond. It is very evident she cares deeply about her work."
Business of the Week: