What is the coolest place in Southern California?
Big Bear, California is literally the coolest place temperature-wise and in every other way too!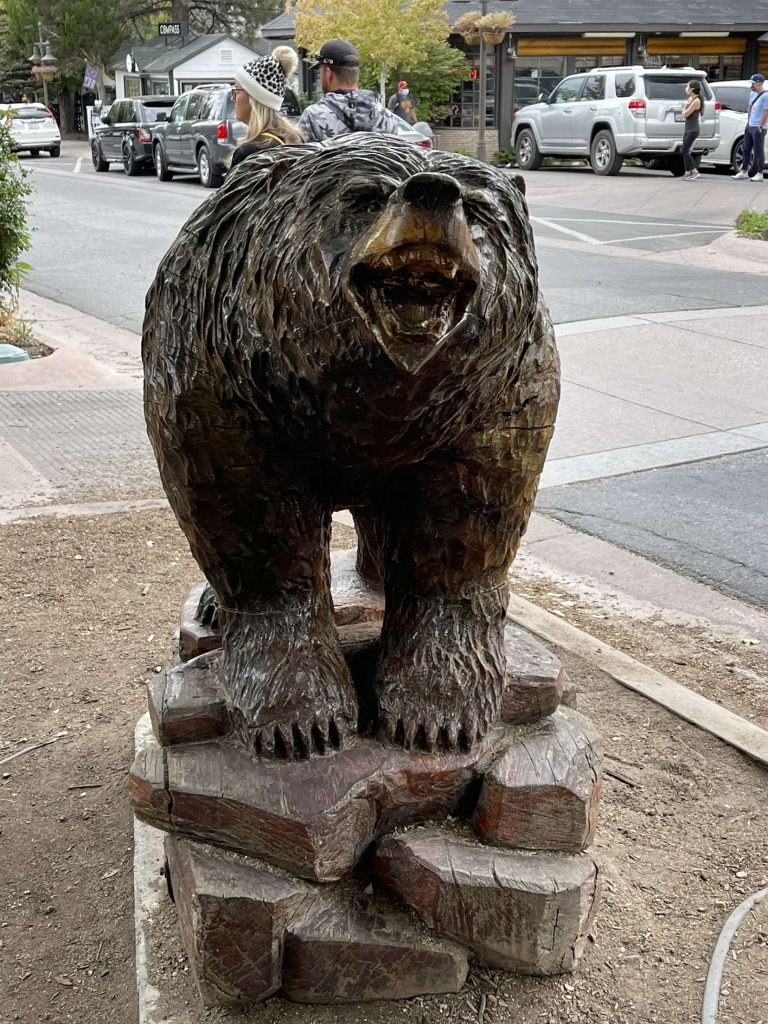 What is the most popular attraction in SoCal?
It's a close tie between Disneyland Park in Anaheim (Orange County) and Los Angeles itself (the famous boulevards and such).
What is Southern California best known for?
SoCal is best known for its famous people, arts, cultures, beaches, warm climates, sports, theme parks, national parks and culinary diversity!
SouthernCalifornia.site, SoCal Sights for short, is a blog-style local directory with insider perspectives on local favorites and hidden gems; not just the mainstream.