Even though it is technically a museum, it deserves the title of a real experience.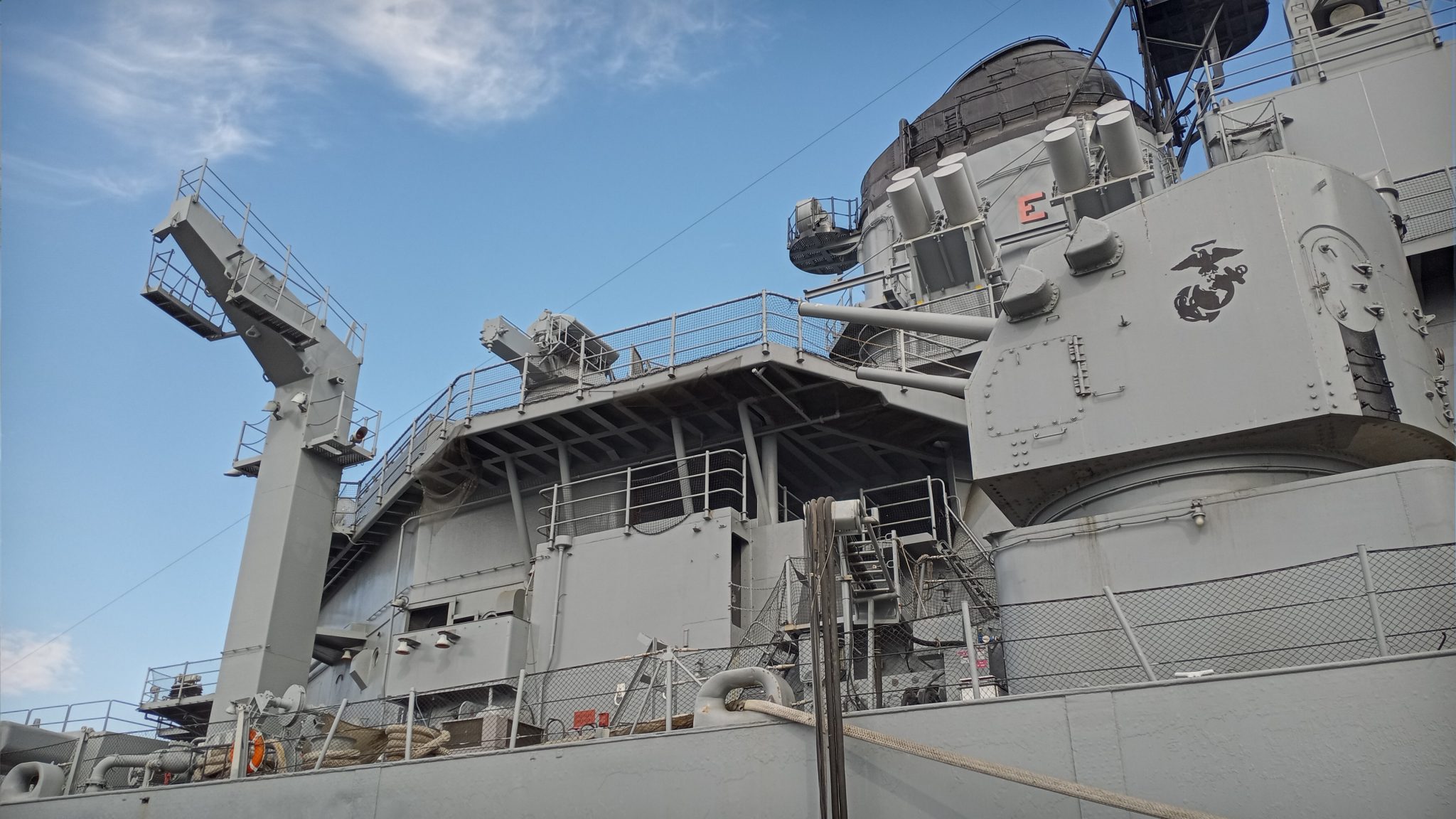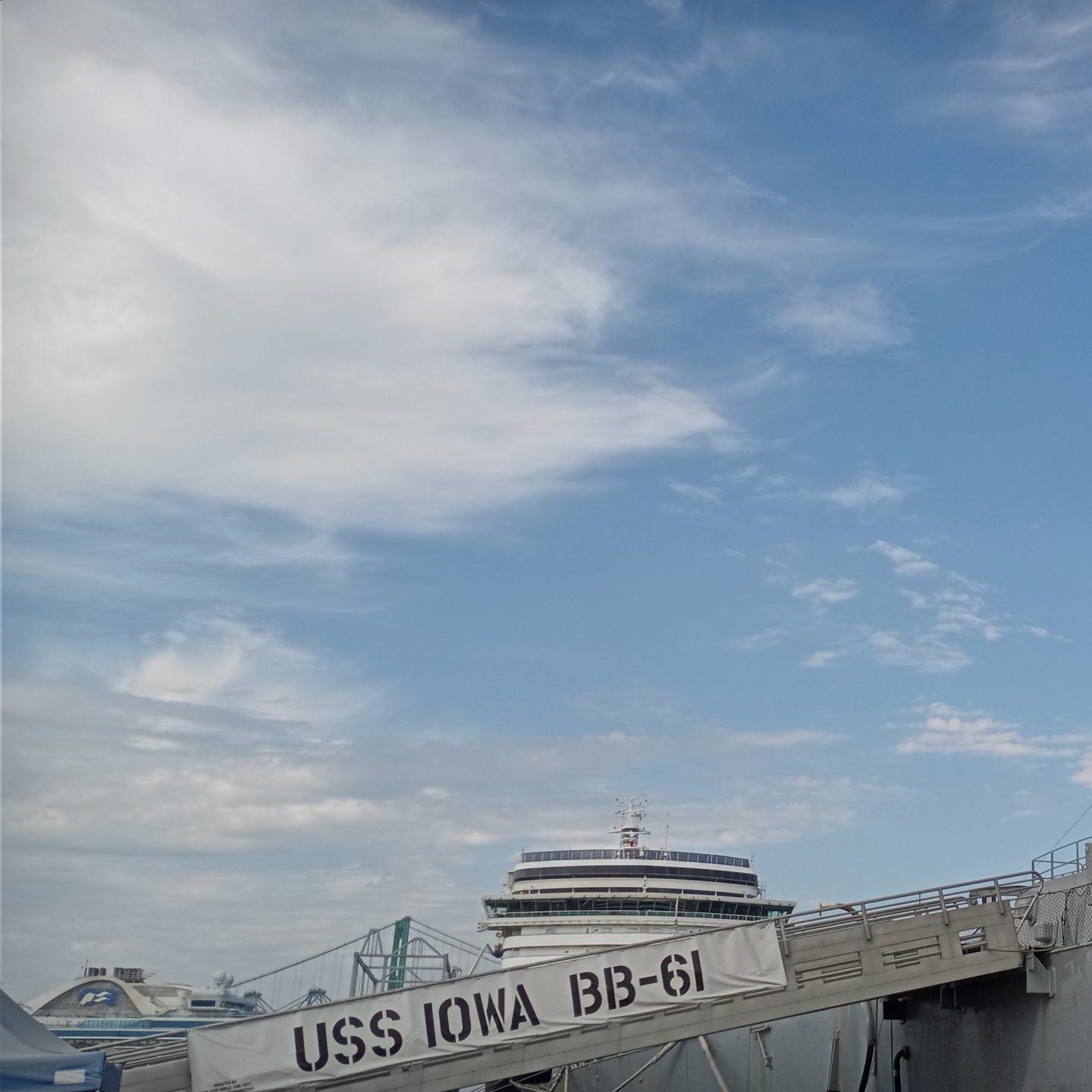 Come find out the history in person. Step foot inside the real USS Iowa battleship filled with historic artifacts that are fantastic even if you aren't a war buff.
During the pandemic, it allowed a testing site to use its parking lot for walk-up appointments.