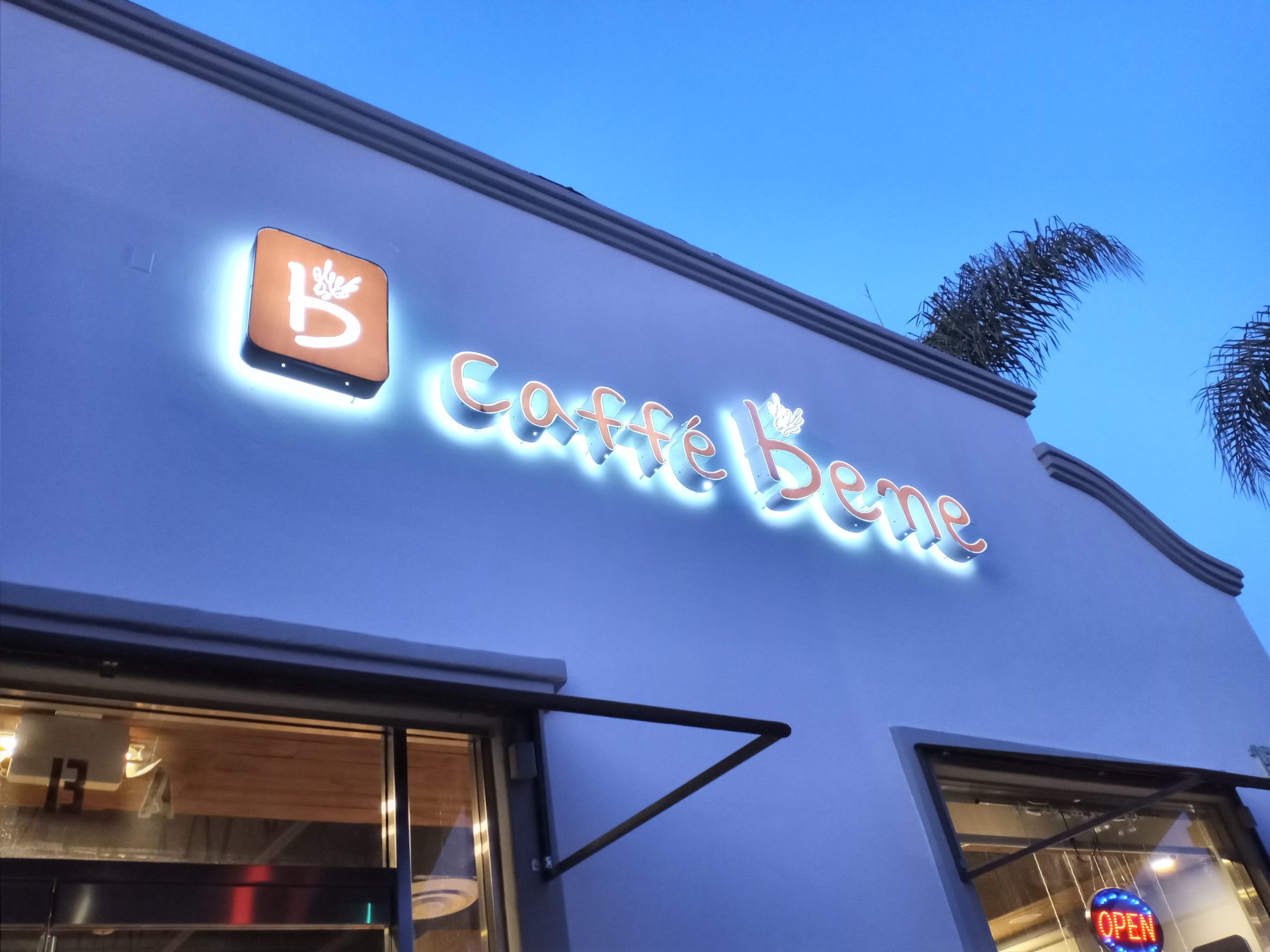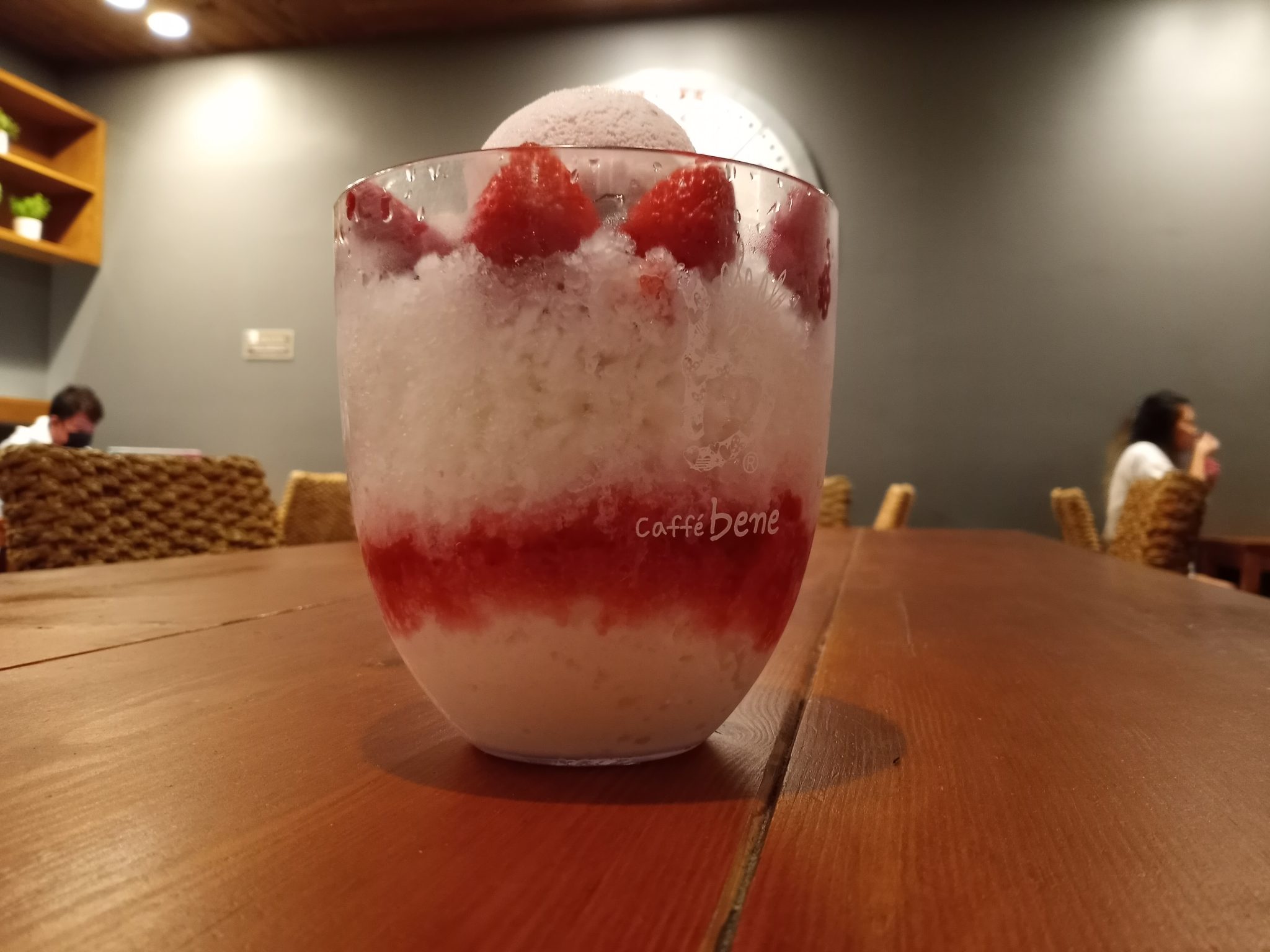 Caffe Benne – 1555 Sepulveda Blvd, Torrance, CA 90501
They have a great variety of conventional and cultural selections. Some of their food and drink items are targeting health-conscious consumers, but not all (like the picture above, but that is technically healthier than ice cream).
You'll find coffees, teas, baked goods and desserts that fit everyone's desires. It isn't every day you find a place with consistent high-quality throughout a majority of its food and drinks.
It's in Torrance, California, a beach city in the South Bay known for its trendy and classy cuisine options. SoCal people have slightly higher standards when it comes to food in beach cities, many say, but give Caffe Benne a try if you're nearby!