Small Businesses in Southern California Qualify for Free Advertising in SoCal Sights magazine.
Sign up and submit your business card on the Local Biz page
---
Premium Advertising, in the form of full-page spreads and video content, is also available at discount pricing for small businesses in Southern California.
Text "SoCal" to (909) 255-0063 for more information.
---
---
SoCal Sights currently advertises its media to 10-40k local California residents and travelers using video advertising, SEO/SEM and direct marketing.
---
Follow SoCal Sights on Instagram & YouTube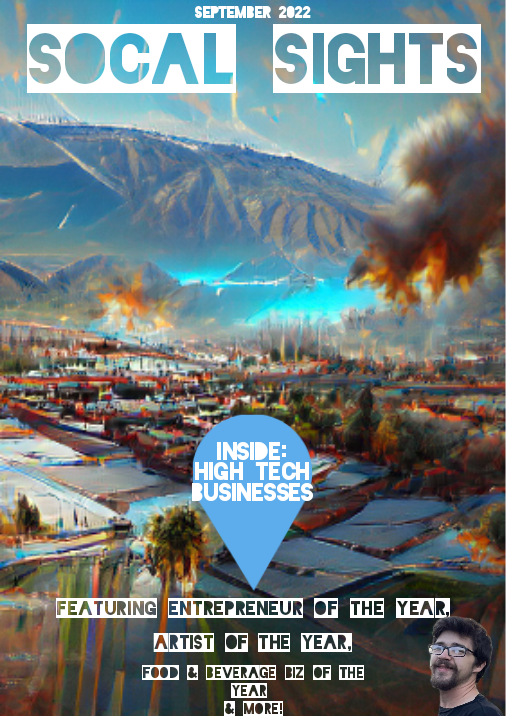 Free Advertising for Small Businesses in SoCal