Southern California sights are legendary and well-known globally for good reason.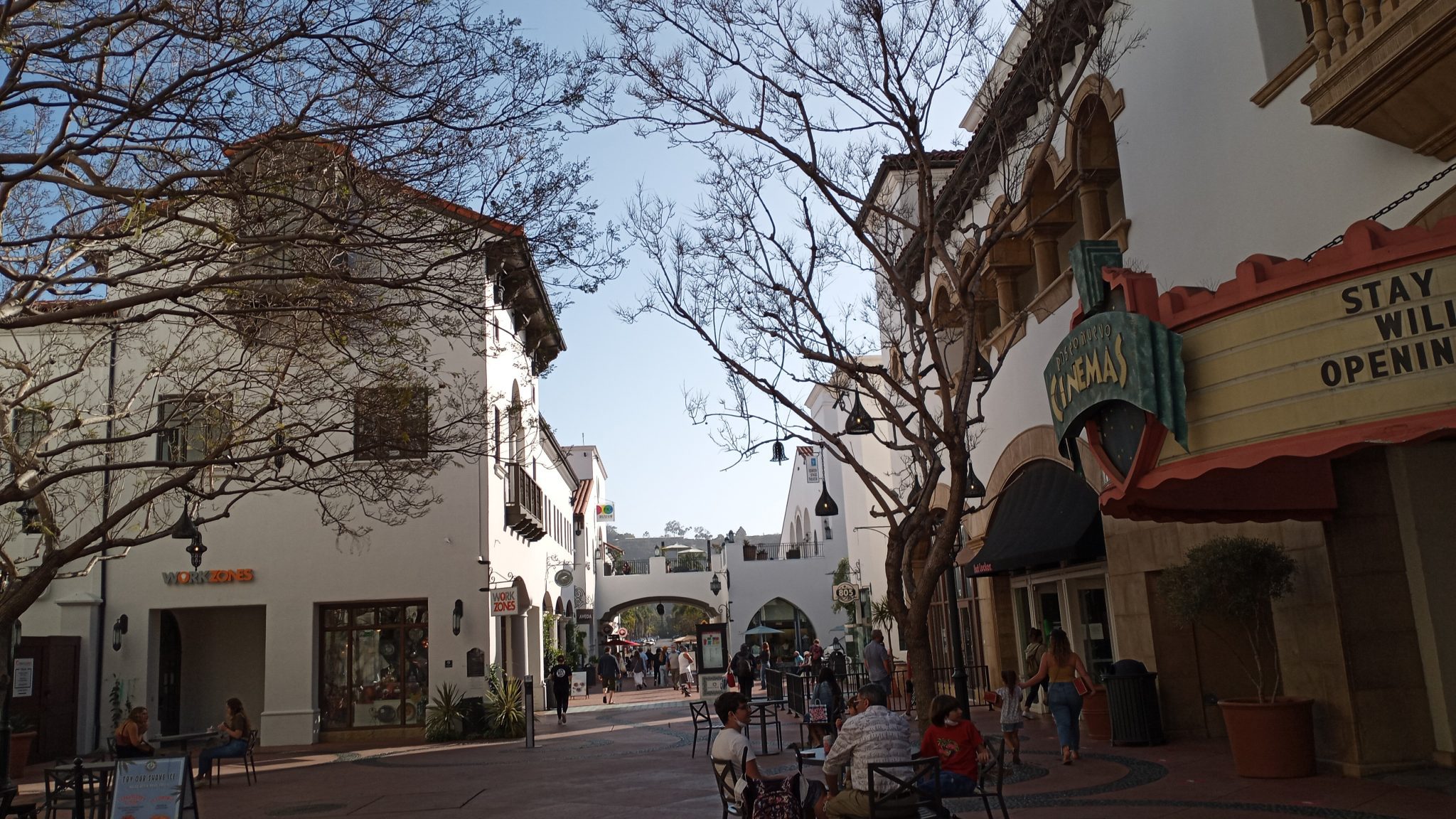 Here I bring to you today,
SoCal Sights' itineraries,
aka a list of vacation ideas:
Southern California Sights
Table of Contents:
Palm Springs & Nearby Cities
Hotel Day Pass at Hotel ZOSO
Hike at The Living Desert
Get lucky at the Fantasy Springs Casino

If you didn't already know, hotel day passes are a thing. It is exactly what it sounds like. It isn't mandatory for a good time, especially when you're already at a great hotel with upscale perks. In Palm Springs, there are some amazing hotels you can explore without paying for that pesky overnight part. Like this one:
Hotel ZOSO (day passes sold on Resort Pass)
If you're anything like me, you love relaxing, but also nature and hiking. So there's The Living Desert just a few miles away with plenty to do like a zoo, garden and hiking trails.
Then later, when you're starving and tired, consider heading to the Fantasy Springs Casino in Indio. Rumor has it there the slots are looser making it easier to finally get that jackpot!
And as an added bonus, check out one of these museums:
Big Bear Lake & Neighbors
First off, for this journey, you're going to want to take the scenic route, not the short way. As they say, the drive is half the fun of a vacation.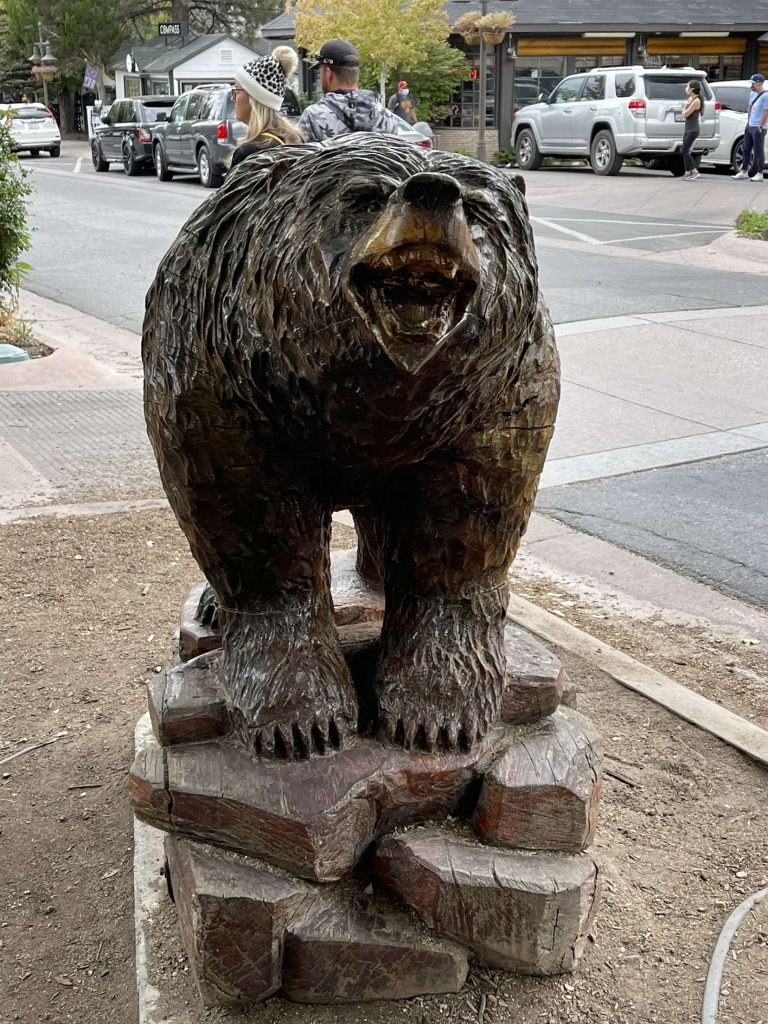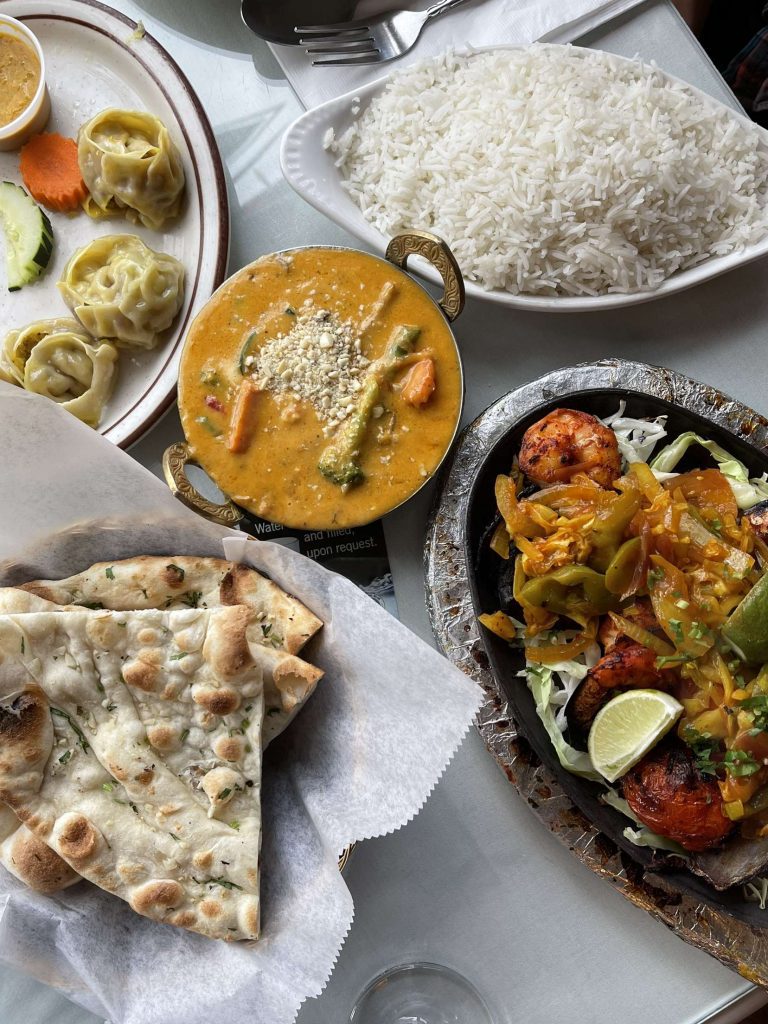 Lulubelle's Bakery (Running Springs)
Picnic at Baylis Park Picnic Area
Check out the view turnouts like Lakeview Point Scenic Overlook
Robinhood Resort is a great place to stay
So you can go to the Village and have dinner at Himalayan Restaurant
CAFÉ CRÊPE is genuinely French in the best way
Big Bear Bowling Barn is a local favorite! It gets busy on weekends.
You're going to want to stop at Lulubelle's on the way into Big Bear unless you're coming from the east side. Then you can take your fresh baked goods on a picnic; there are dozens of scenic picnic-friendly spots. Then as you approach Southern California's legendary Big Bear Lake, don't forget to stop by a scenic overlook for a very special elevated view.
It's quite a drive up there, so get a room. Robinhood Resort is king in terms of location. One of the best culinary experiences voted by locals is Himalayan Restaurant.
A short drive away you'll find Cafe Crepe, an exquisite french food business. Everything there is quality.
For fun, aside from nature and the parks, the Bowling Barn is locally renowned. There are plenty of other fun businesses and rentals (kayaks and such) if bowling isn't your cup of tea.
High Desert
The high desert is not a conventional vacation area, but to its residents and nearby denizens, the region is known for beautiful sunsets and stargazing, thrilling off-road vehicle adventures, unique hikes, abandoned buildings and a distinctive art culture.
It would be difficult to put a finger on everything the desert has to offer, which is why so many people fall in love with the communities there. This is not an endorsement to be reckless or lawless; there are some areas where the land is so flat and open for miles, you could hypothetically drive as fast as a car would let you (but don't do that.)
This itinerary doesn't come in any specific order:
Start the day with Molly Brown's Country Cafe, Voted best in Victorville!

Explore a Ghost Town (Calico, Ragtown, Siberia, Kelso, etc.)

Stargaze at Amboy Crater

Desert Camping with or without a Tour

Find out why Eddie World was Featured on NBC & KTLA (Yermo)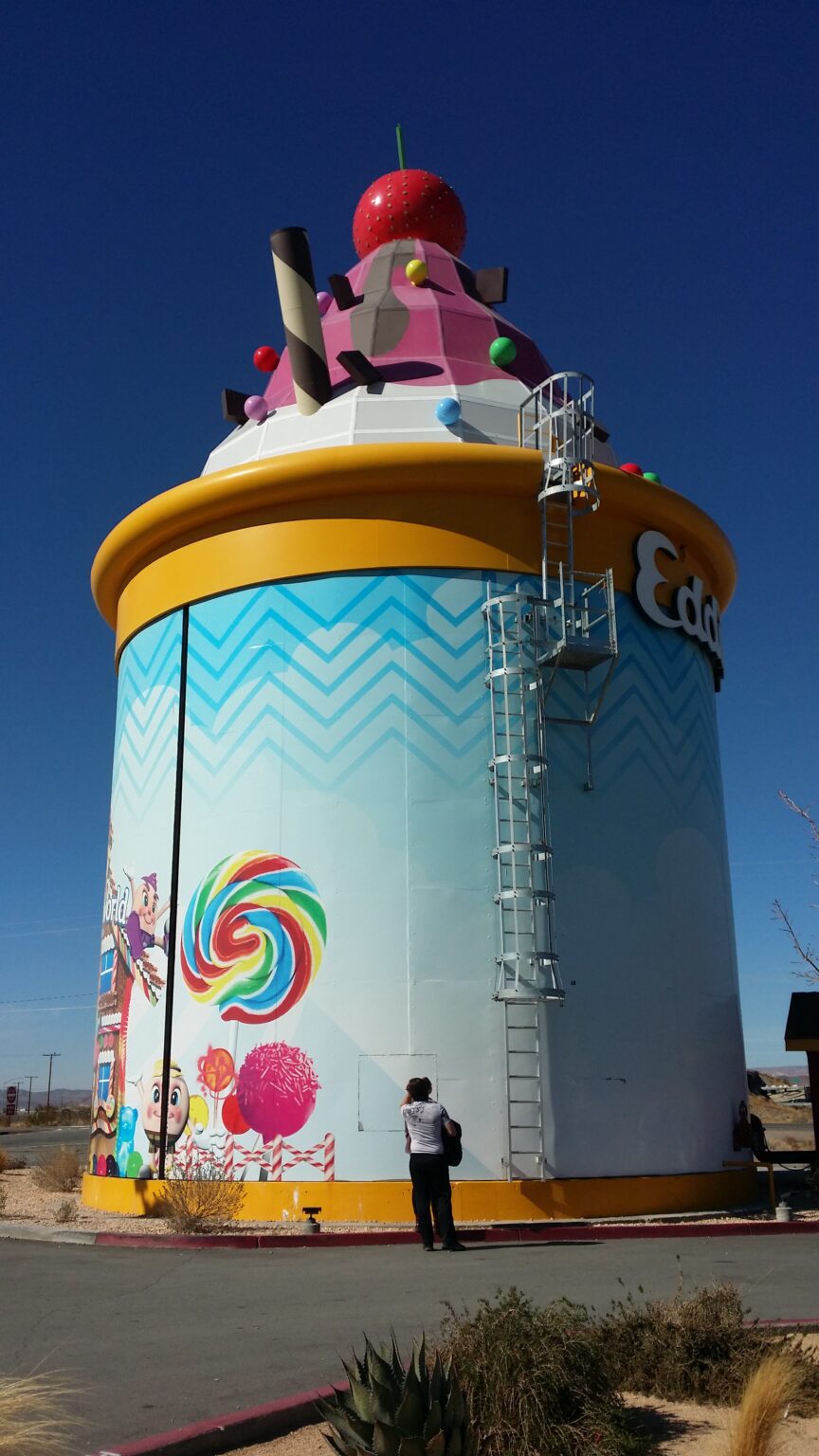 Around Orange, California
The OC is small but so influential, there's even a tv show about it. This is a different perspective of course. Most people would say these recommendations are worth the trip.
Orange County in California is glamorized and for some residents, that lifestyle is accessible any time they want. Here's a taste of the upscale (but still within reach):
Not San Diego, California
There are countless things to do in Southern California's beachy metropolis, San Diego, but the friendly cities next door have some of the most unique and unforgettable activities of all.
South Bay, California
Torrance (or close enough)
Torrance Beach, a less crowded experience
Del Amo Mall, A Simon Property
Mitsuwa Japanese Market
South Coast Botanical Garden
Coco Ichibanya (try the curry!)
Try Side Car Donuts; The fanciest donuts you'll eat this year!
Still not full? Finish with Kansha Creamery
Redondo Beach
The Pier & boardwalk; not underrated but is home to some underrated sunsets.
Long walks above the beach
Quality Seafood is the name of a food place and yes it is in fact quality seafood.
Bordering Torrance is Rocketship Park, a great place for a view of Redondo.
Edgar & James is a specialty thrift shop. Thrifting by the beach just hits differently.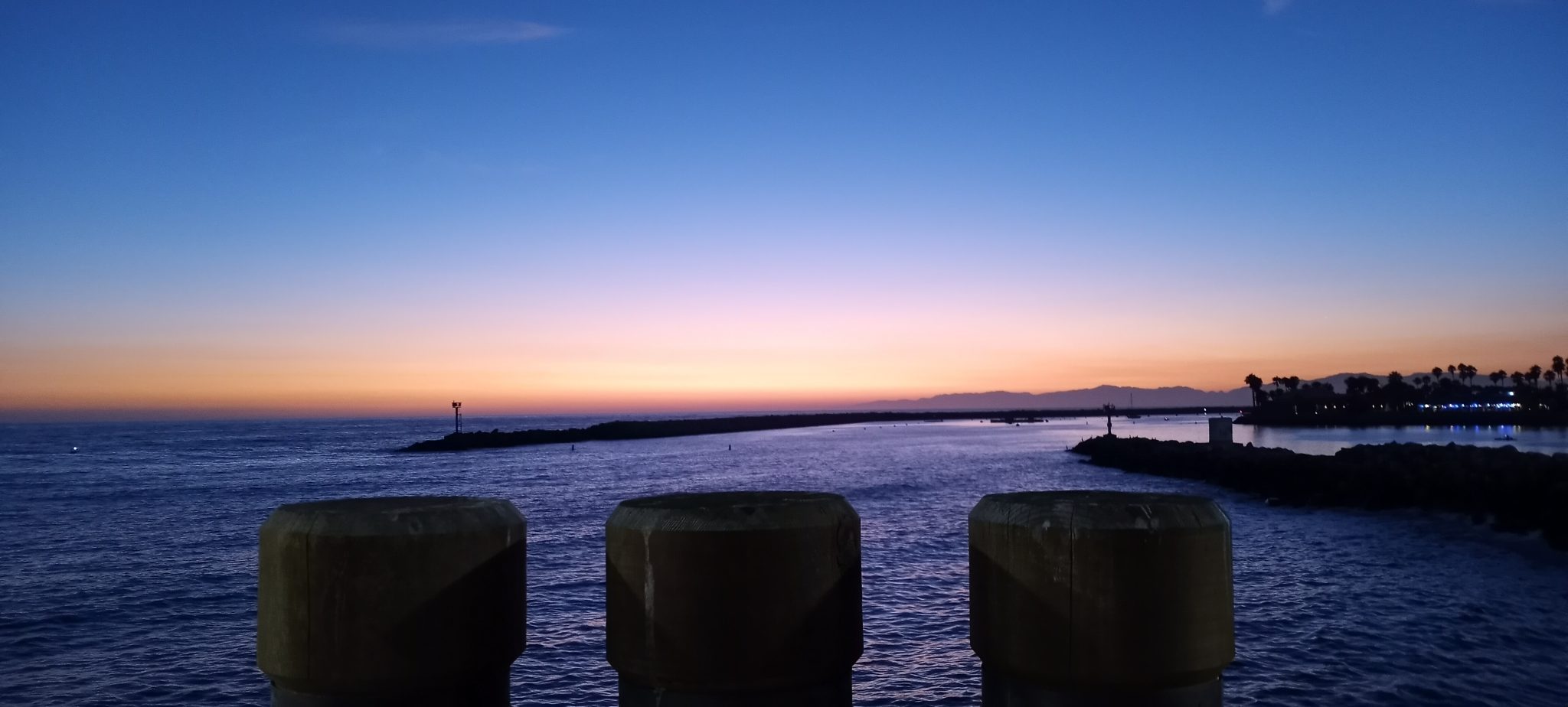 The photo above is taken from the Pier and this isn't as good as it gets. Nothing compares to the real thing! As for the long walk above the beach,, the recommended route starts at Veterans Park and continues alongside some residential beachside properties to the left. There's the lower part if you prefer getting your feet wet but the views are better on the upper side.
People are finally realizing how great Quality Seafood really is, so you'll like have to fight a small crowd to get seated (just kidding, kind of). In all seriousness, it's fresh and well-prepared. Chances are you'll like it if you're a lover of seafood.
If you hate amazing views, you might not enjoy Rocketship Park. It's a bonus for parents because the park is actually really cool. So cool in fact, it's been in films and the media for years. It might not be underrated but it does get overlooked.
Thrifting isn't for the pompous but the pompous do donate their like-new belongings often. What better place to find those slightly used and often unused bargains than near expensive beach cities like Redondo Beach?
San Pedro
U.S.S. Iowa Battleship. It's so cool, you'll forget it's educational.
San Pedro Fish Market. You'll have to wake up early but it's a unique experience.
The Korean Friendship Bell has a beautiful view and even more beautiful story.
Little Italy is home to Italian American culture, amazing food and more!
Hojas is a nice coffee spot to check out while you're in Little Italy.
Santa Barbara, California
Lokum. Turkish coffee and Turkish delight!
Santa Barbara Pizza (is not the name of a business.) There are so many great spots and they're walking distance from each other.
State street is practically a portal to a cornucopia of fun and food.
Wine Tasting / Drinking. A local pastime for Santa Barbara.
Stearns Wharf isn't underrated but down the street is a lot to be discovered like
The Maritime Museum. Beware: it is not free.
What's special about Lokum isn't just the amazing Turkish coffee or the delightful Turkish delight. It's also had its Turkish delight featured in film. The Chronicles of Narnia Lion, the Witch and the Wardrobe. It was the scene Edmund is persuaded by the witch with the Turkish delight candies; great scene right? Well there's a menu item named after it.
When in Santa Barbara, you'll find yourself saying deja vu as you pass by many many pizza restaurants. It would be a great place to have pizza contests.
State street is a near-perfect walking street. By that you have access to many dining options and fun activities, some family-friendly and some 21+ like wine-related ones.
Similar to State Street, Stearns Wharf is another near-perfect walking street for similar reasons. What it does offer exclusively though is the beach and ocean views. Where there are beaches, there are street vendors and sometimes performers.
Down the street is the museum for those of us who love educational fun.
That's not even breaking the surface.
Check back soon for more Itineraries in Southern California
---
Leave a comment with any recommendations in California
Check out the Mojave Desert, California itinerary as well!